First Aid And Lifeguard Training Jacksonville, Florida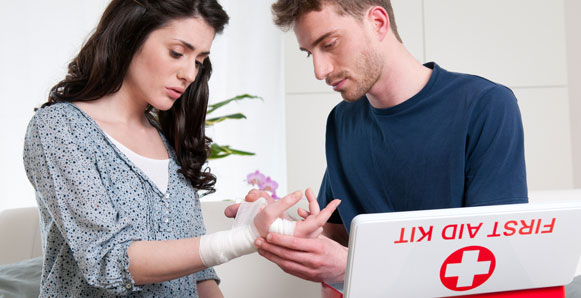 Making sun and water worshippers enjoy the glistening First Coast is Riverside's way of life. The company contributes to holidaymakersafety by providing the best theoretical and hands-on lifeguard training (Jacksonville, Florida), and by preparing advocates for effective and efficient lifeguard jobs this side of the Sunshine State.
Riverside is an authorized American Red Cross provider of quality health and safety services to communities in the region. It prides itself in duly-certified trainors who can conduct intensive courses ranging from pet first aid to lifeguarding to reviews on certifications for first aid and cardiopulmonary resuscitation (CPR. Jaksonville) has a host of water-body settings that are suitable for a teaching method that includes in-service practical application.
To be deserving of the American Red Cross Certification, students are trained on an instructional program that discusses techniques on applying First Aid, CPR, and Automated External Defibrillator (AED).
Riverside's training services are more focused on satisfying requirements for paid or volunteer lifeguard jobs (Jacksonville, FL), which can prove useful in emergency-response situations. This is especially in swimming pools, natural water bodies fit for recreational swimming, or elswhere that unfortunate lifethreatening incidents could occur every now and then.
At the end of the First Aid/CPR/AED course, and upon receiving the American Red Cross Certification, Riverside students become qualified, authorized providers of health and safety services in the community. Whether paid or acting as pure volunteers, their vocations will have become meaningful because of the comprehensive lifeguard training (Jacksonville, Florida) conducted with care and
authority.